The "New Normal", means that you will be spending a lot more time at Home. Here are 25 ways to make that time enjoyable, comfortable and Caribbean inspired.
Bringing you those items that conjure thoughts of easy breezy days and cozy nights in the Caribbean. Outfit your home with Art, Wall hangings and Craft from the Caribbean.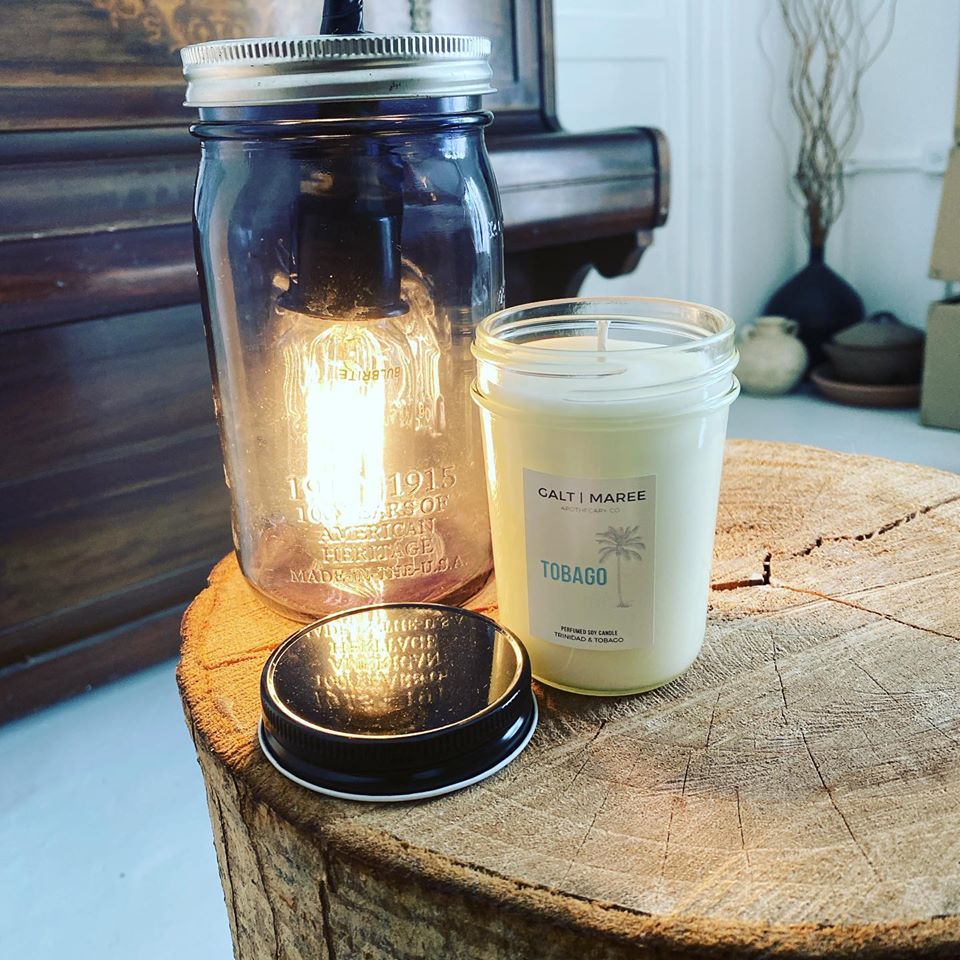 Set your table in style for family dinnertime.
Enjoy your favorite tea from these beautiful Tea Bowls from – ArtbyGretaMichelle
Start you day with your morning cup of coffee,tea,cocoa, sipping from this KAT Designs mugs
Add a little flare from the islands to your home, with Trinidad and Tobago coasters or the steel-pan from A Moment in Time.
The Art of leather from keyikoarts is designed to inspire Reverence to the Ancestors.
Invite colour and creativity into your home with Art from A GARDENERS HEART The Divine Play of Kavir Mootoo
Art meets design with these wallhangings from Jade Drakes Designs
Adorn your Home with this beautiful pair of wood carved parrots from Island Stuff Originals.
Wake up to a piece of the Caribbean in your Home. Original art from Keith Swanston.