Bring out the Caribbean in You!
Spice up your style, home, and more with authentic Caribbean products that will connect you to Caribbean culture while also supporting local small business!
The Ultimate Caribbean Marketplace!
Now you can bring authentic Caribbean-made products into your life with just one click!
With 2500+ products in 65 categories, you're destined to find something that matches your unique vibe!
From The Best Of Caribbean Fashion, Lifestyle and Beauty!
Down The Islands Candle
Scents that embody the chain of islands off the coast of Trinidad.
Products Created By Local Artisans
Can't begin to tell you how glad I am to join the ShopCaribe family and finally get the opportunity to open my work to the world. My work reaching safely to the person willing to wear their heart has been a long and trying journey.
There's a saying that goes "If you want to go fast, go alone. If you want to go far, go together." ShopCaribe provides the platform for us to move forward as entrepreneurs "together".
ShopCaribe is giving us the tools to connect with the future in business for Caribbean Designers, it is a truly wondrous time in building bridges and expanding our identity as Trinbagonians to the World. Hello World, welcome the sweet talents of T&T!
Popular Vendors Right Now

Bene Caribe
Colourful and comfortable statement pieces.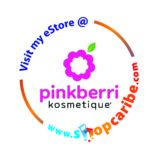 pinkberri Kosmetique
Premium skin care with 100% natural hand crafted soaps.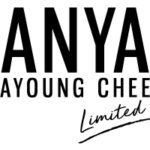 Anya Ayoung Chee
Project runway winner selling dresses.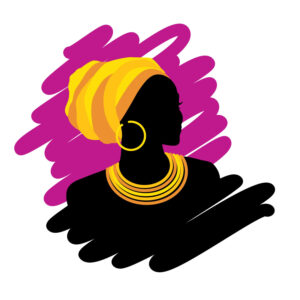 dé-colle-té
Handmade African inspired Fabric Accessories.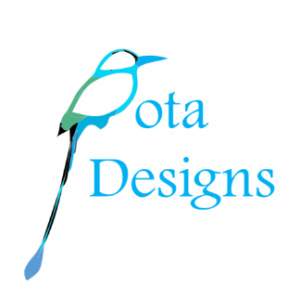 Bota Designs
Handmade Caribbean jewellery and wearable art.
We work with the best national and regional agencies to help bring the Caribbean to your door!