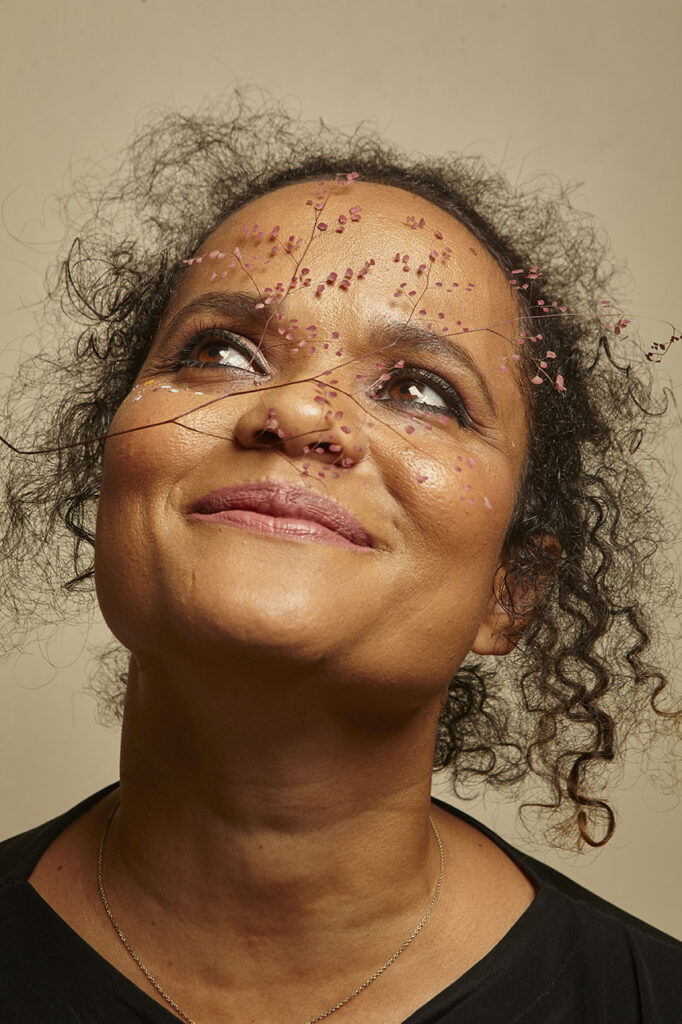 I keep working on a piece until it has expression, until it speaks and tells me it's done. I do not let a piece leave the workshop until it invokes exactly what I want to convey. Until it has a soul.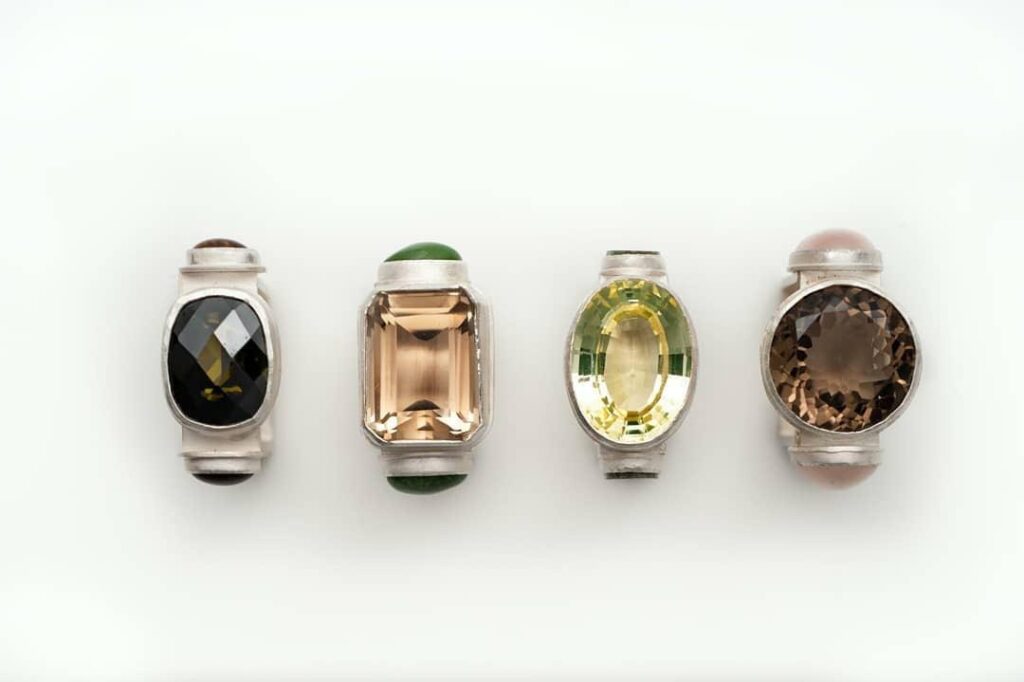 I draw inspiration from anything that catches my eye. Old shops, museums, 17th century Italian religion, the Trinbago culture and landscape, art, female contemporary artists, insects, nature, conversation, found objects.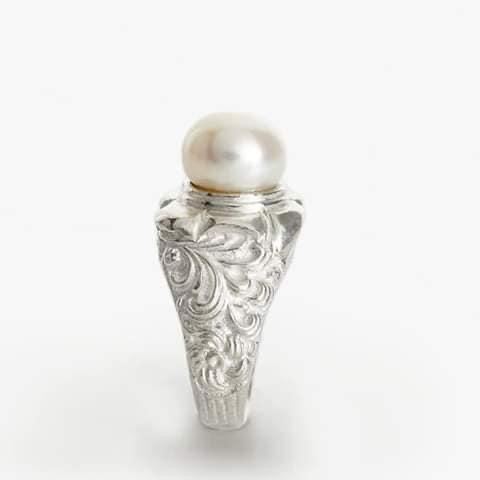 My work is about integrity and healing. An ode, a nod to my ancestral past and distant memories. I want the wearer to find a connection to the stones and textures – discover what attracts them to the piece in the first place and let them be grounded by that piece.